Why Choose WristShotWed.com?
Remember when image sharing was easy - And didn't cost $400?
The good 'ol days?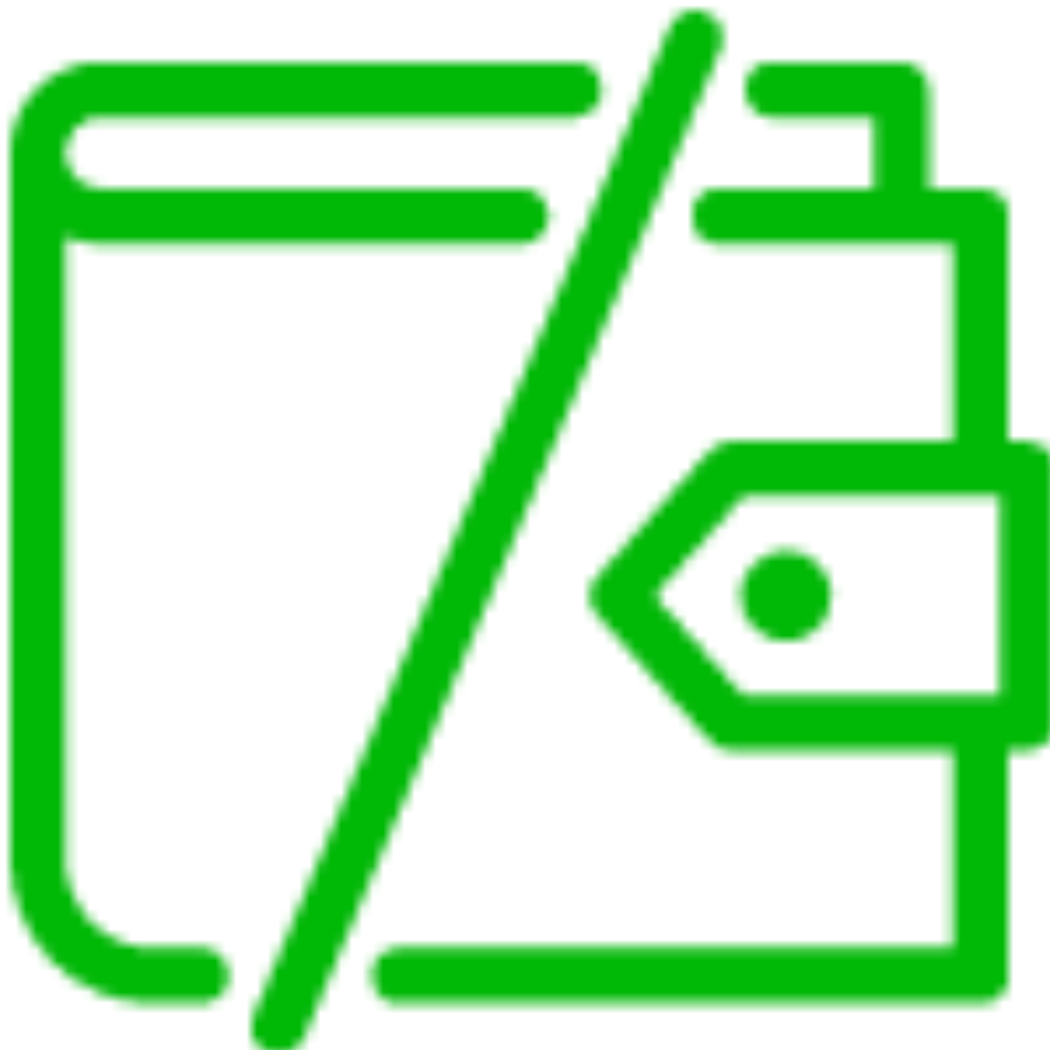 Free
That's right. WristShotWed.com is 100% free. No memebership fee, no sharing fee, no ads. Free. Like totally free.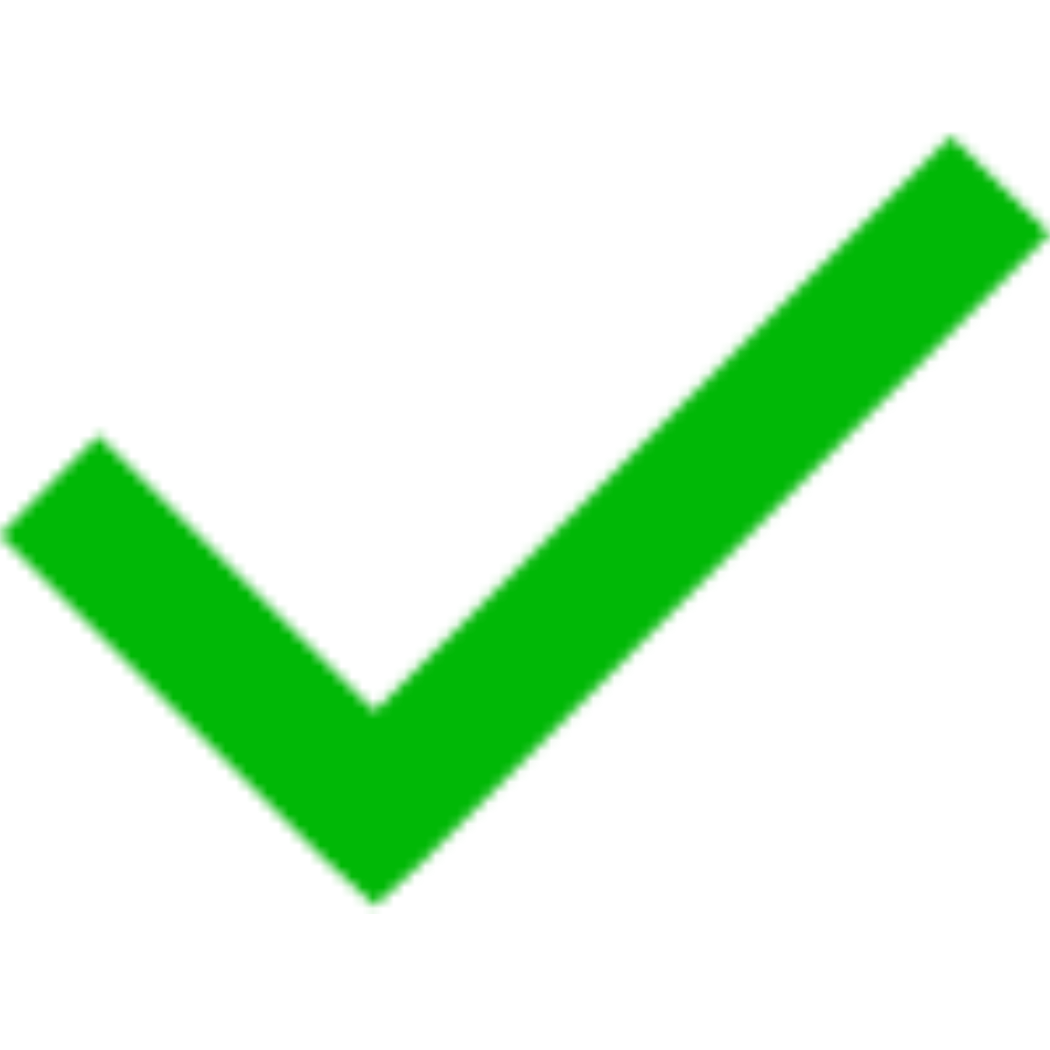 Simple
Can't figure out how to simply share images from your tablet or phone? No problem. With one button click all the code is created and copied for you.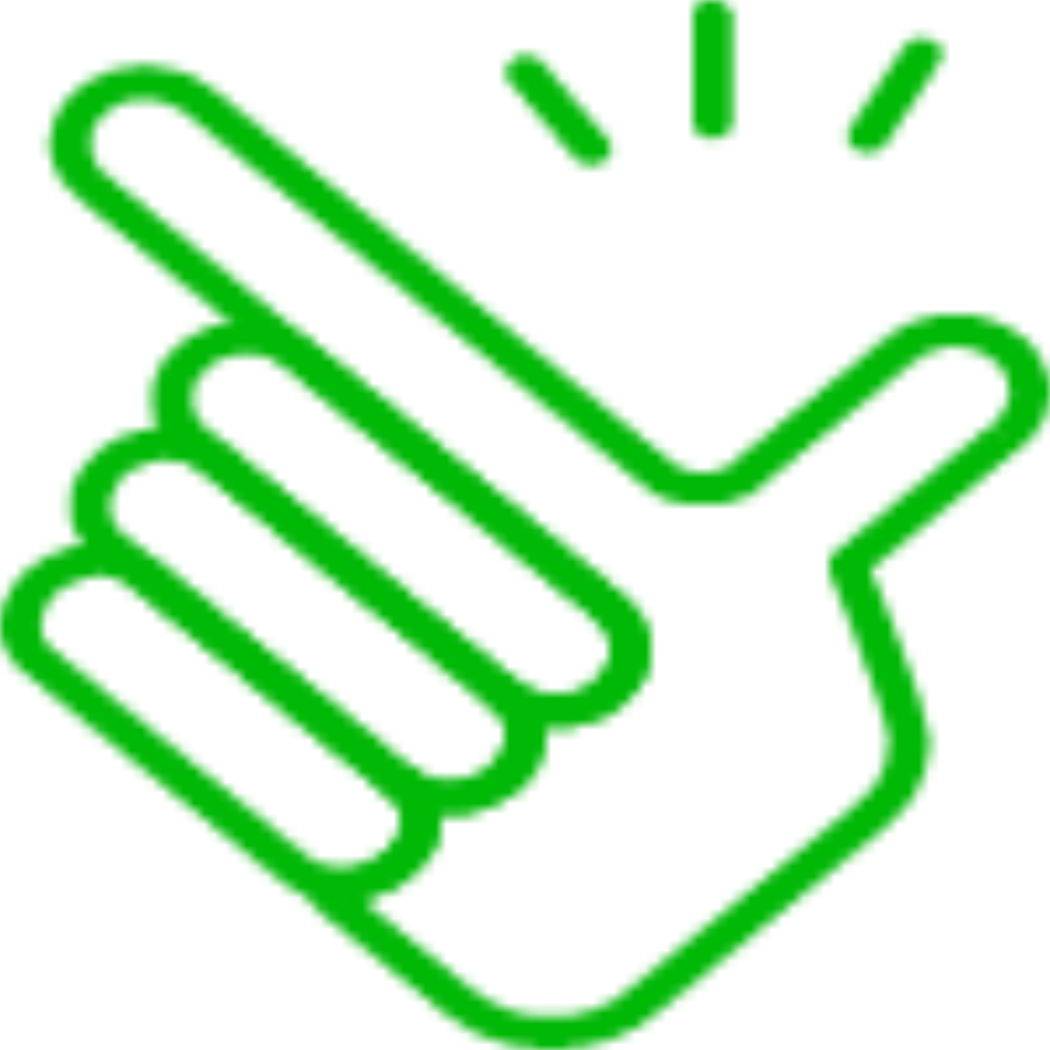 Convenient
Desktop, phone or table. WristShotWed.com is simple and built to be light weight for fast load times. No social networking here.